When:
2022-05-13T00:00:00-07:00
2022-05-14T00:00:00-07:00
Where:
CCCR Driving School
24551 W Lerdo Hwy
Buttonwillow, CA 93206
USA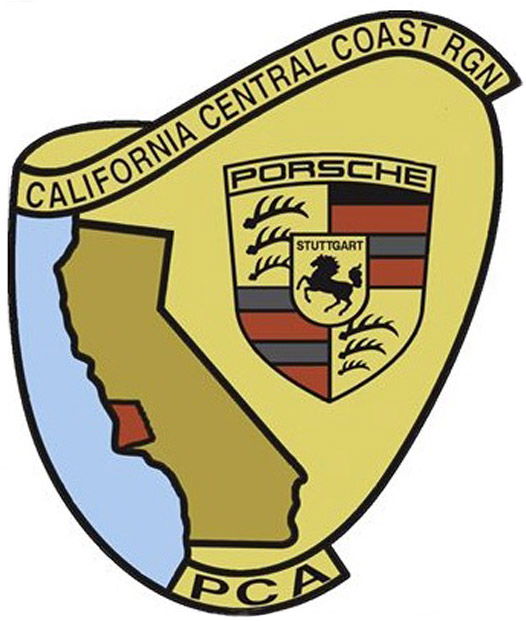 The California Central Coast Region Porsche Club will hold a Driver Education at Buttonwilow Raceway for PCA members and non-PCA members on May 13th., 2022. We will have beginner, intermediate, advanced and expert sessions. Instruction will be available. PCA requires at least four days track experience or be signed off by an instructor to drive solo. If your eligibility is in question, please contact Bob Bruington at Aircooled911sc@gmail.com.  This not a Porsche exclusive event, many other cars are qualified to join. The track layout will be #1 counter clockwise.